A SHORT HISTORY OF POTTERY
Gorgeous and very characteristic Bolesławiec ceramics boast about rich history that goes back to the Middle Ages. In the 12th century, deposits of ceramic clay were discovered in the Bóbr and Kwisa basin near Bolesławiec. It was the ceramic clay that people began to use to make beautiful dishes that have gained immense popularity not only in the country, but also abroad. Merchants from Germany and the Czech Republic quickly got to know high-quality products, and over time porcelain was also exported to other countries in Europe.
The oldest Bolesławiec pottery operated from the 16th to the mid-17th century, creating beautiful vessels, figurines or tile stoves, they were then covered with various kinds of glazes and color, and that proved the considerable artistic value of these objects. In the nineteenth century, there were over 15 potteries in Boleslawiec that were producing fine and beautiful pottery from Bolesławiec. The method of decorating manufactured objects became particularly famous: characteristic patterns of twigs, birds, flowers or other graphic signs were applied to dishes by hand with special stamps.
In this way, a completely new technique of decorating objects was born – the so-called stamping technique. Currently, over 700 years of tradition of Bolesławiec ceramics in the field of decoration production has certainly experienced a huge revolution, but when it comes to design, today's producers remain loyal to it and eagerly reach for the past, drawing inspiration from the beautiful paintings. Hand-molded dishes and richly decorated figurines, liens or other everyday items are the basis for the production of current ceramic plants.
SHOPS WITH POTTERY IN BOLESŁAWIEC
350 M AWAY FROM PROTEA HOTEL***
400 M AWAY FROM PROTEA HOTEL***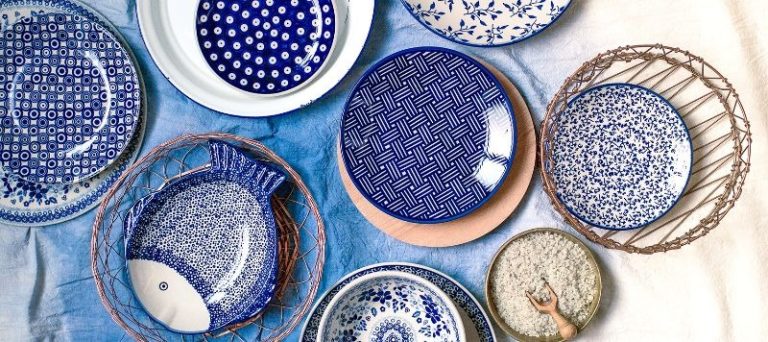 400 M AWAY FROM PROTEA HOTEL***
59-700 Bolesławiec
tel: 0048 601 705 770
e-mail: info@polish-pottery.com.pl
OPENING HOURS:
Mon-Fri: 9-17
Sat: 8-16
Sun: 10-14 
MANUFAKTURA OUTLET
2 KM AWAY FROM PROTEA HOTEL***
59-700 Bolesławiec
tel: 0048 75 732 69 02
OPENING HOURS:
Mon-Fri: 9-17
Sat: 9-17
Sun: 9-14 
MANUFAKTURA
3,4 KM AWAY FROM PROTEA HOTEL***
59-700 Bolesławiec
OPENING HOURS:
Mon-Fri: 7-16
Sat: 7-15
Sun: closed
VISIT SHOP'S WEBSITE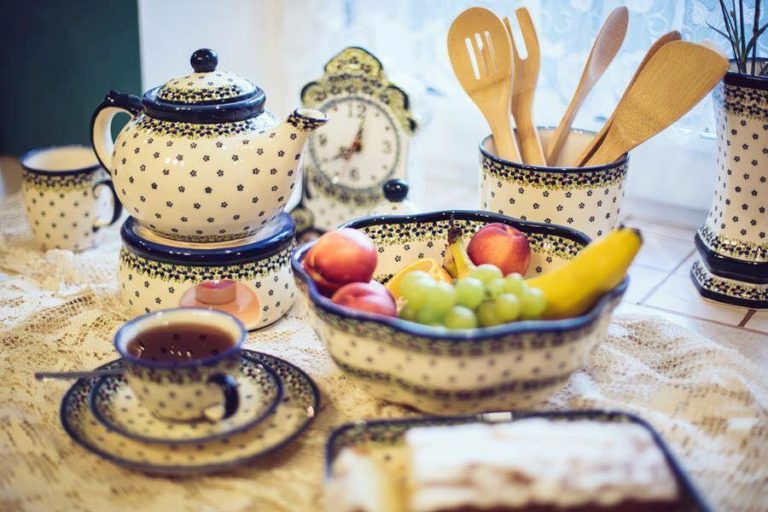 400 M AWAY FROM PROTEA HOTEL***
400 M AWAY FROM PROTEA HOTEL***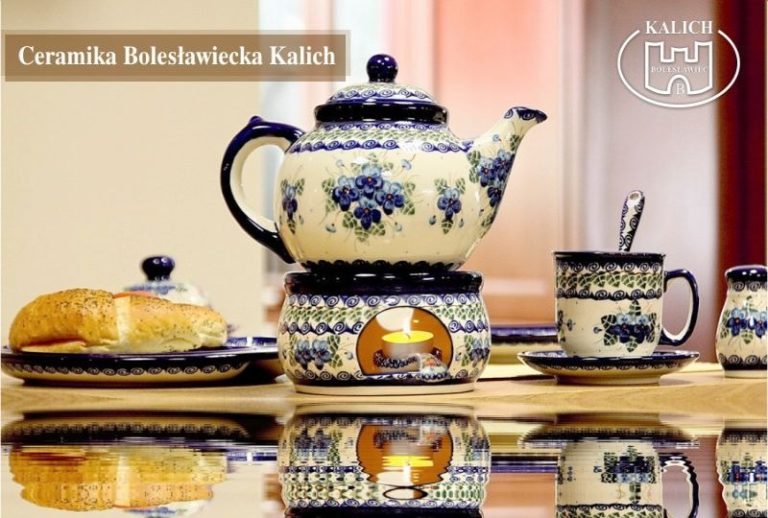 400 M AWAY FROM PROTEA HOTEL***
400 M AWAY FROM PROTEA HOTEL***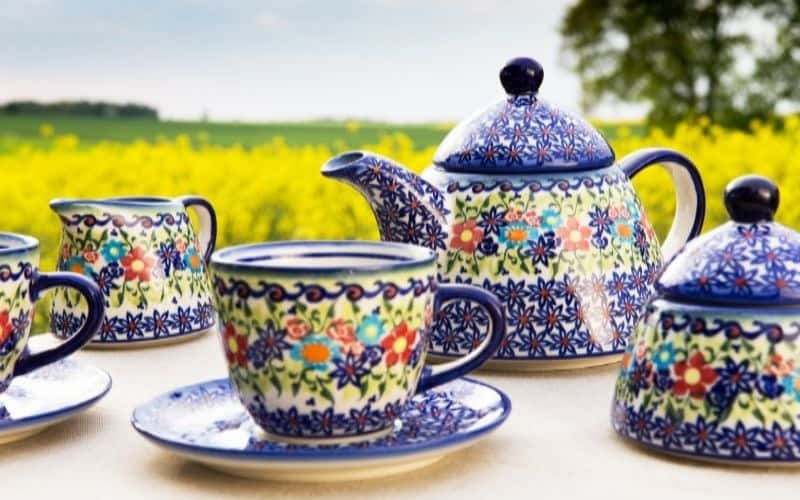 1 KM AWAY FROM PROTEA HOTEL***
2 KM AWAY FROM PROTEA HOTEL***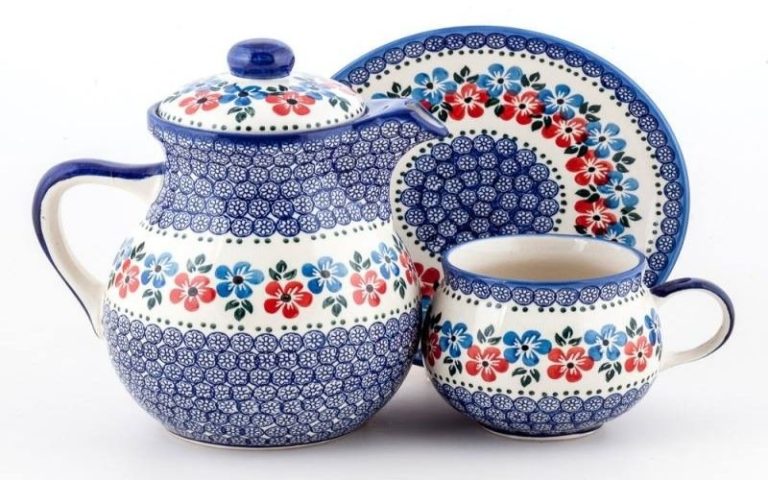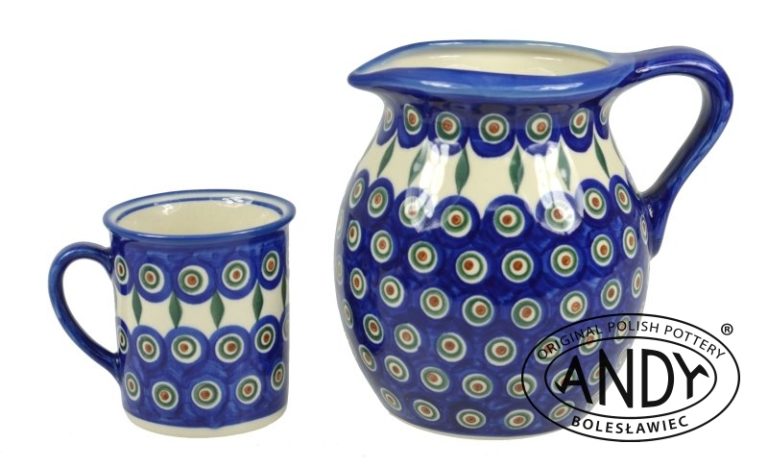 10 KM AWAY FROM PROTEA HOTEL***
13,7 KM AWAY FROM PROTEA HOTEL***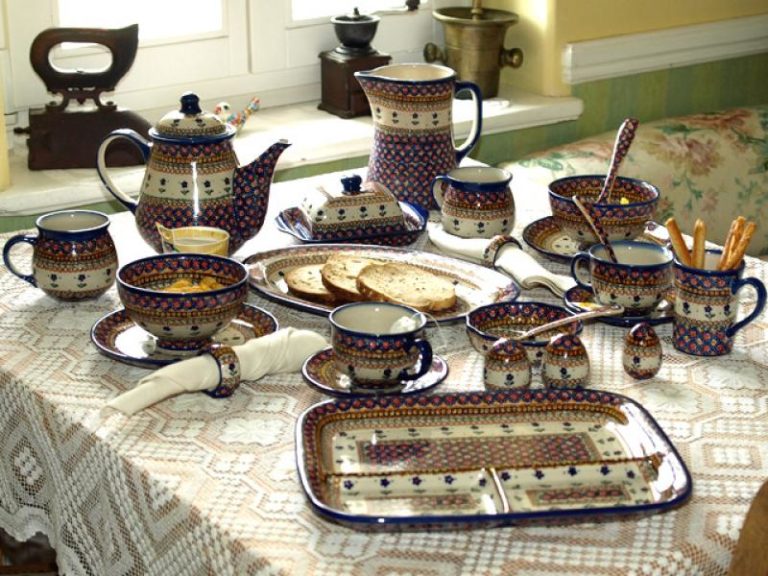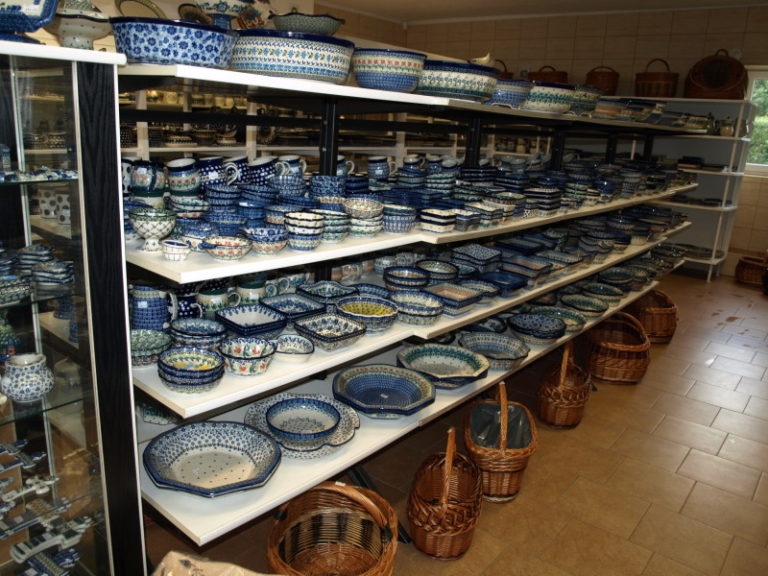 17 KM AWAY FROM PROTEA HOTEL***