What to see and do in Bolesławiec
Long journeys have it to themselves that they bring something completely different from what they went for. ~Nicolas Bouvier
Do you want to take part in these events?
Do you need a few days to visit Bolesławiec?
Take advantage of all the attractions!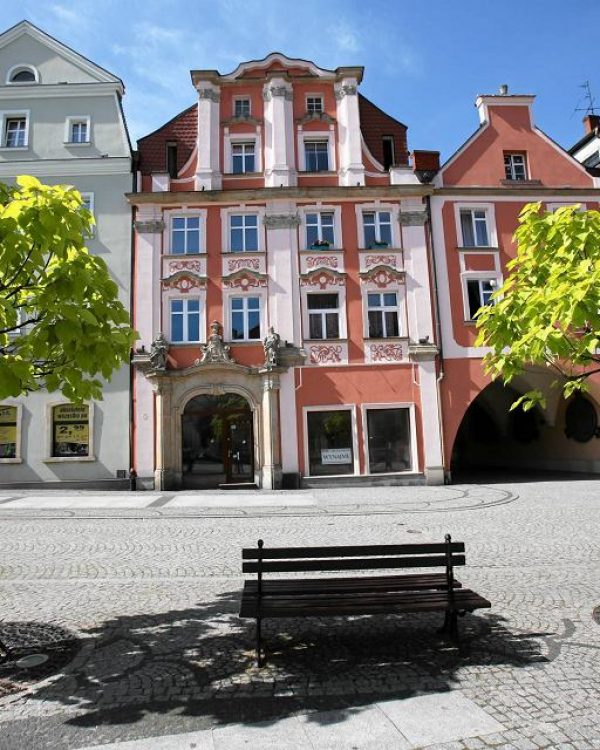 The history of the city is closely related to the history of Silesia incorporated to Poland in 990 by Mieszko I. In the north-western part of the region, for centuries inhabited by the Slavic tribe Bobrzan, there was established a castle town under the name Bolesławiec. His name is connected with the name Bolesław, which was worn by the first Piasts, including Prince Bolesław Wysoki, who founded the castellany in Bolesławiec in 1202. The location was made in 1251 by the Duke of Legnica, Bolesław Rogatka. From the beginning, it was a commercial transit center, located at the junction of trade routes to Germany, the Czech Republic and northern Poland.
Throughout history, the city belonged to several political associations. Until 1392, it remained under the rule of the Piast dynasty. In 1392, after the death of Princess Agnieszka, the widow of Bolko I, the Duchy of Świdnica-Jawor went under the rule of the Czech Luxembourg and became a part of the Czech Republic. In 1526, Silesia found itself in the Habsburg Empire; he was under their rule until 1740. In the same year, as a result of the Silesian Wars, it came under the rule of Prussia. It returned to Poland again after the Second World War in 1945.
In the Middle Ages, trade and craft especially pottery, dyeing, linen and milling, played an important role in the economic development of the city. Many pottery factories and the creation of a potter's guild are the evidence of pottery development in the 15th century. In 1531, a sewage and water systems were established in Bolesławiec – one of the first in Europe.
The development of the city, impeded by the Thirty Years War (1618-1648), began again at the end of the 17th and 18th centuries. The production of ceramics and pottery developed especially and that made Boleslawiec famous throughout Germany. In 1851, the city received a railway connection with Wrocław and Dresden. In 1897, the Ceramics School was established. Further urban and population development of the city took place in the twentieth century.
Bibliographic note
Bober-Tubaj A., Bolesławiec on old postcards, Jelenia Góra 2003.
Śliwko P., Today and Tomorrow, Bolesławiec, Wrocław, 1985.
photo sources Bolesławieckie Bractwo Ceramiczne; Mieczysław Michalak @Agencja Gazeta