Hospitality is our passion!
Hospitality is our passion!
We warmly invite you to the Hotel PROTEA *** in Bolesławiec.
The hotel complex is located among old oaks in a quiet and peaceful area. Convenient location for business and leisure is one of our many advantages. Pleasant atmosphere and unique aura make guests return many times to our doorsteps. Thanks to our hospitality and professionalism, guests have found memories of their stay and recommend us to their friends. The high ratings left by guests are the best recommendation for us. The famous breakfast from the Marynki Spiżarnia - will taste to everyone. The CHATA MYŚLIWSKA restaurant invites you to try delicious and healthy dishes of Polish cuisine. We organize special events such as integration meetings, weddings, banquets and business meetings. For business, we have prepared a fully multimedia room, equipped with a professional multimedia projector and sound system, for about 50 people.
HOTEL PROTEA*** HOSPITALITY IS OUR PASSION
We are available 24 hours a day, 7 days a week, all year round. Make a reservation in an easy and pleasant way through direct contact with our professional team of receptionists.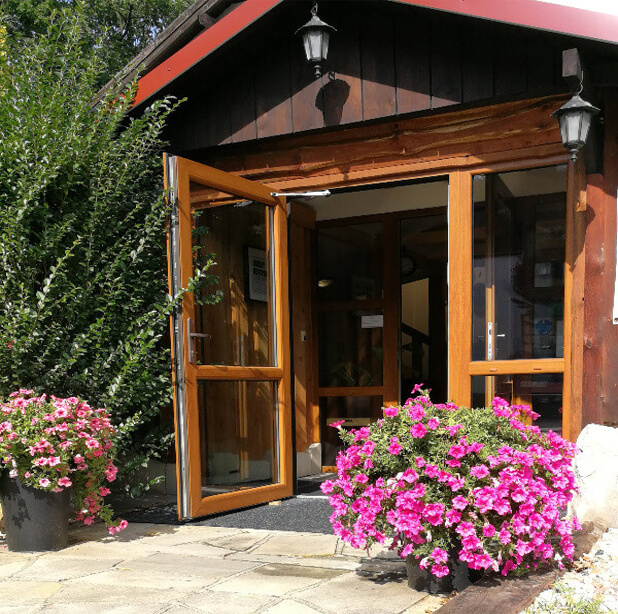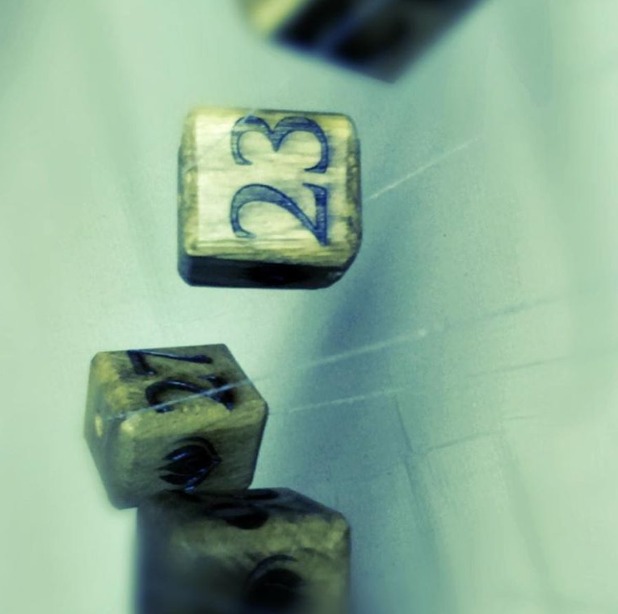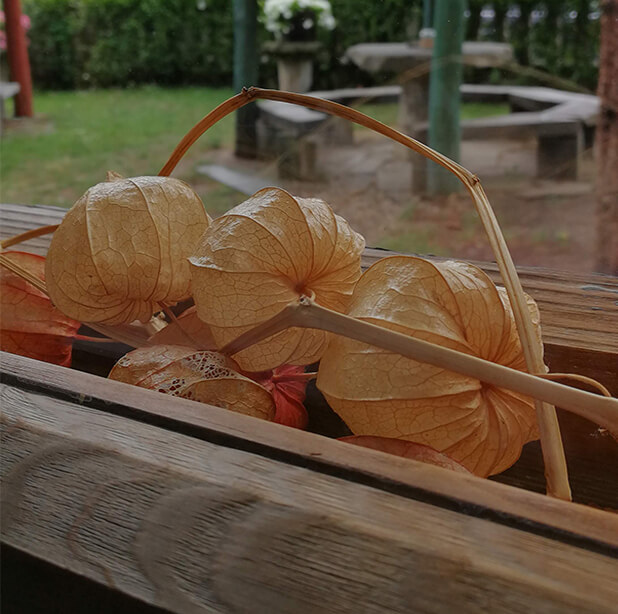 " Příjemný hotel, velmi domácí atmosféra, pozorný personál. V přilehlé restauraci je dobrá kuchyně. Bezpečné parkování a snídaně ve zdravém stylu a nic nám nechybělo. Měl jsem jednolůžkový pokoj, postel příjemně tvrdá a celou noc jsem měl otevřené okno- venku ticho a klid, nohy mi hrálo topení...připadal jsem si jak někde na chalupě, příjemné. Mohu jen doporučit."
Czech Republic, Booking.com
"Świetne miejsce. Pokoje bardzo przyjemne, wygodne łóżka. Jedzenie w restauracji rewelacyjne. Śniadaniem byliśmy BARDZO przyjemnie zaskoczeni :)) Przyjedziemy jeszcze......"
" Beautiful room, personal touches (welcome wine) and delicious food made for a fantastic, very enjoyable stay. Thank you so much! We will be back!"
" If you are shopping for Polish Pottery, this location is great! The rooms are clean & comfortable and the hotel is adorable! They even left an adorable bottle of homemade wine for us in our room - - nice touch. The staff was super friendly. I will definitely recommend this location to my friends."
" Pozytywna: Everything else was great! Owner and staff we're very friendly and helpful. Upgrade if you have a chance because the bathroom is a little small in regular rooms, but very clean and comfortable. Breakfast spread Fantastic has the local flavors, dinner here is also great and you can walk to all the pottery places, 10 to 15 from the train. We loved it!"